Michel M. Deschamps - Director
Encyclopedia of Terminology and Abbreviations


NORTHERN ONTARIO UFO RESEARCH & STUDY
is a private organization dedicated to the collection and
dissemination of UFO information.
This website gives anyone free access to a lot of information related to UFOs and their occupants. Any donation is greatly appreciated and goes towards the purchase of additional UFO-related material and the on-going search for the truth.

10% of my proceeds goes to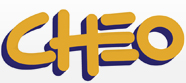 (Children's Hospital of Eastern Ontario)
To purchase a T-shirt, click on my Products link in the left margin.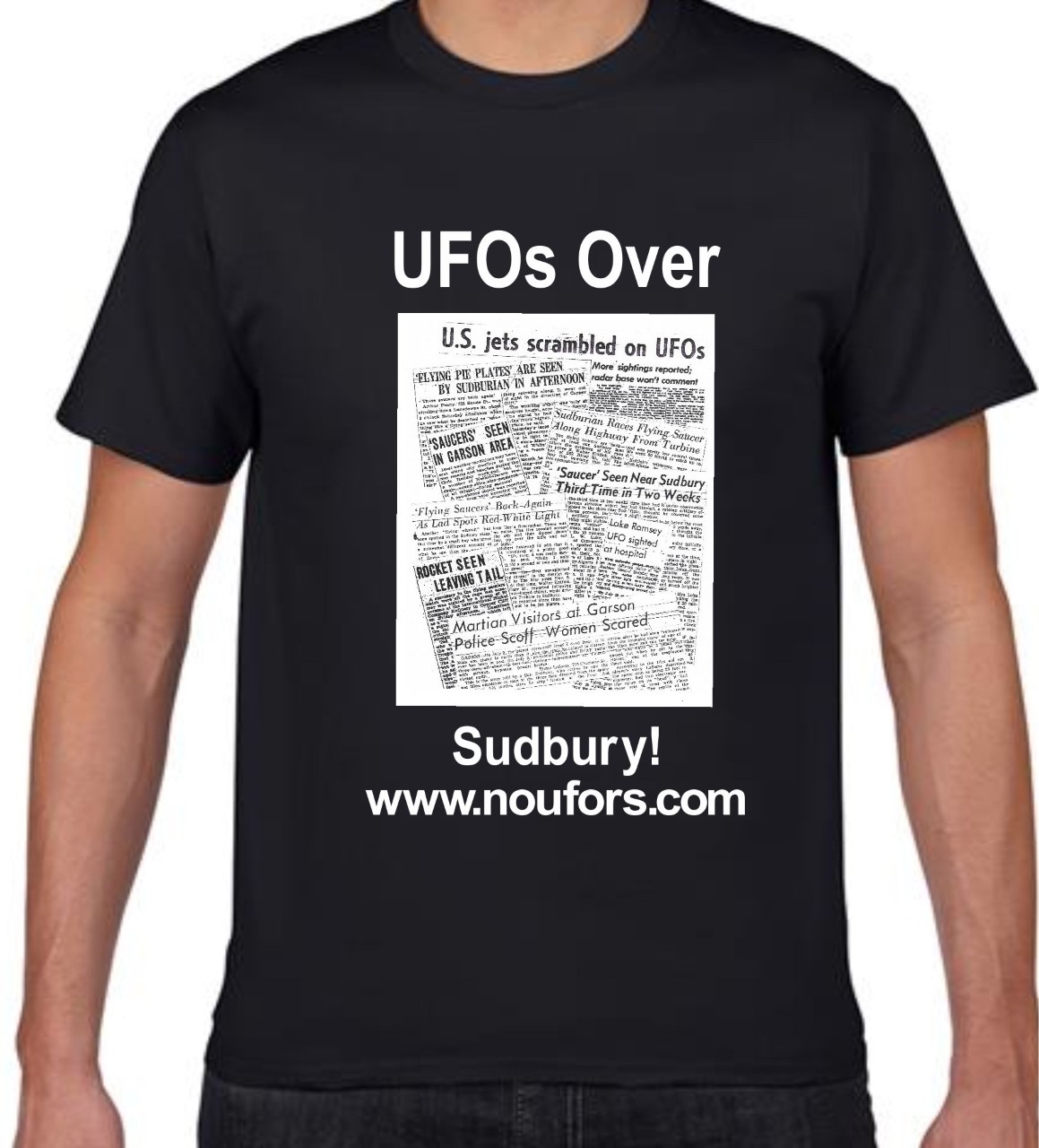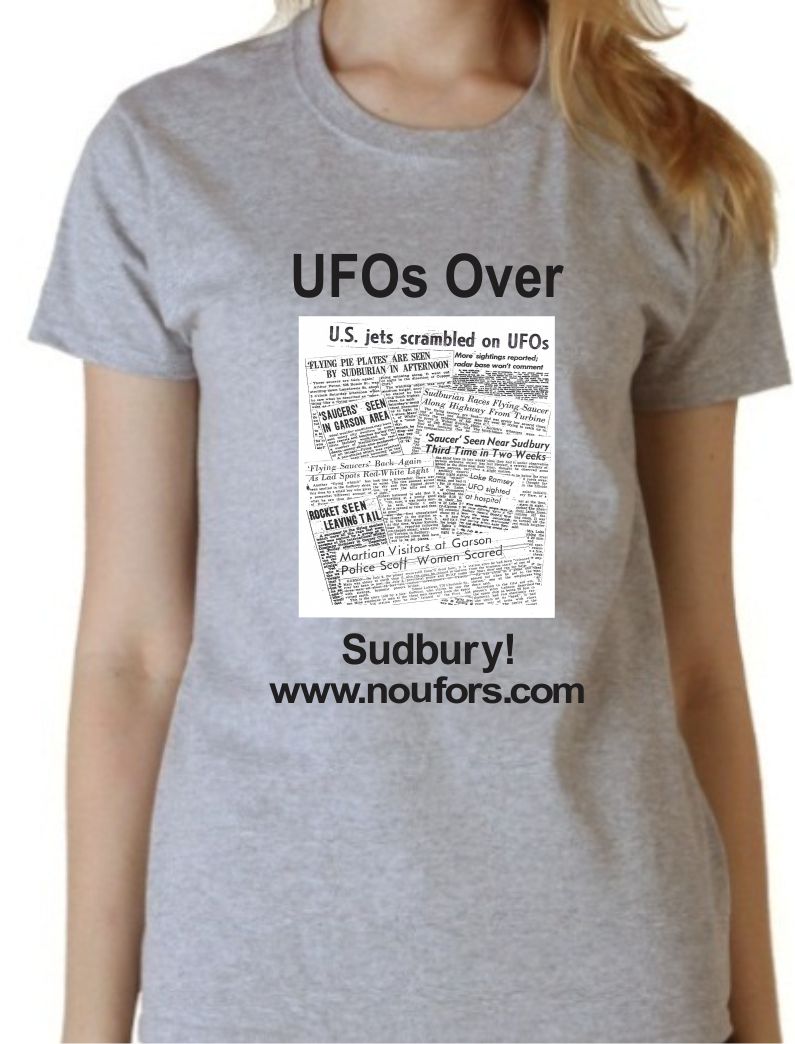 The History of Unidentified Flying Objects
in Northern Ontario
Since at least 1914, unusual aerial objects have been seen by people all over the North. Everything from Flying Globes in Englehart to Flying Saucers over Sudbury.
Credible people reporting incredible experiences with
Unidentified Flying Objects - UFOs.
Discover a side of History that you've never heard of before
...or never thought existed!
This site is dedicated to all those eyewitnesses - past and present - who
dared to speak out but were never heard!
"I can assure you that flying saucers, given that they exist, are not
constructed by any power on earth."
- President Harry S. Truman, April 4, 1950, White House Press Conference
UFO Photos copyright of holder. No infringement intended. For educational purposes only.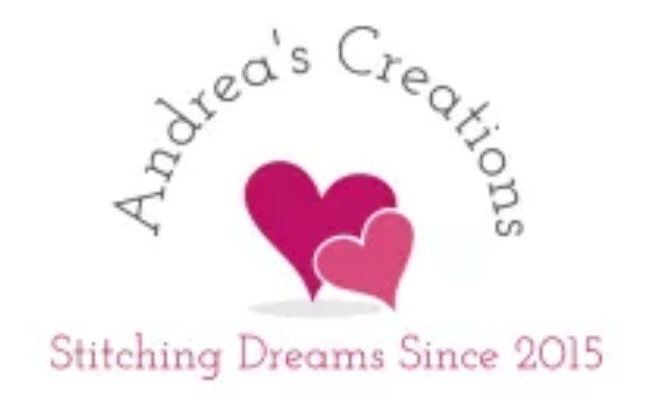 Get in touch with CustomWritings research paper writing service for help