For those of you who wish to research UFO events in your area, I would suggest that you start at your local library or University. Most are equipped with microfilm and microfiche viewing machines with a printing option, and they usually carry a variety of microfilmed publications including newspapers, both local and foreign.
Although sifting through thousands of newspaper pages can be tedious and monotnous, the results of your search can be thrilling and satisfying. Especially when you find a report or an account on a famous UFO case or some other observation not found anywhere else.
The library or University staff is usually very knowledgeable and can assist you with your research by showing you their archived material on microfilm and microfiche, as well as demonstrate how to use the equipment.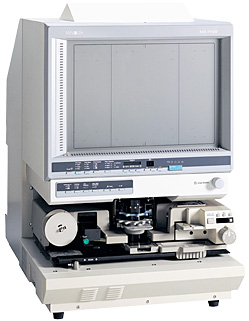 Minolta MS-7000 MKii Microform Scanner
These modern microfilm scanners are cool to use and are usually connected to lazer printers which give you really nice photocopies of the articles you want.
A few years back, I purchased my own set of microfilm reels from the Canadian National Archives in Ottawa, which contain thousands of UFO documents. I used to bring those with me to the library so that I could view them. But then, a few years later, I was lucky enough to obtain an old manual viewer from Laurentian University, which was destined for the landfill site. After talking with the maintenance man who worked there, I ended up bringing the machine home.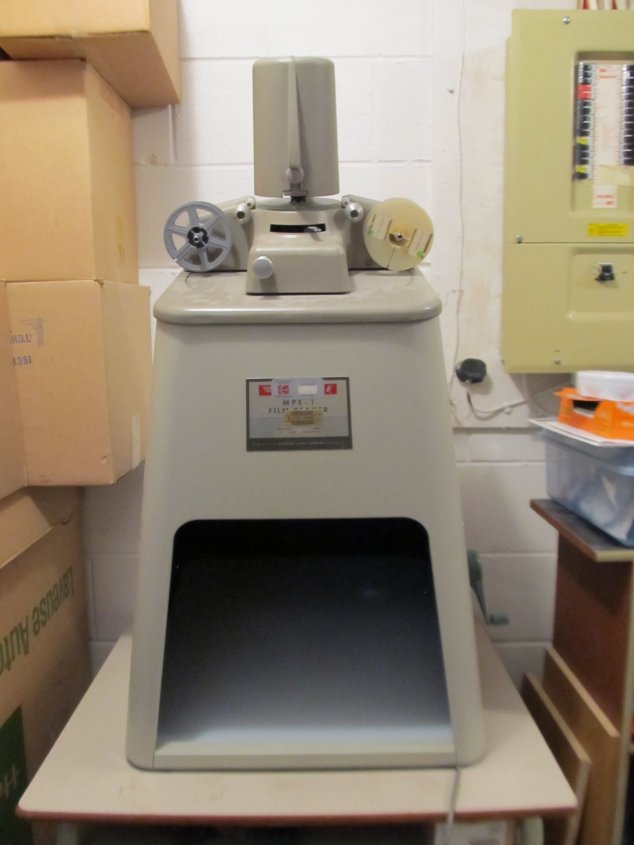 Kodak MPE-1 Film Reader