Black Helicopters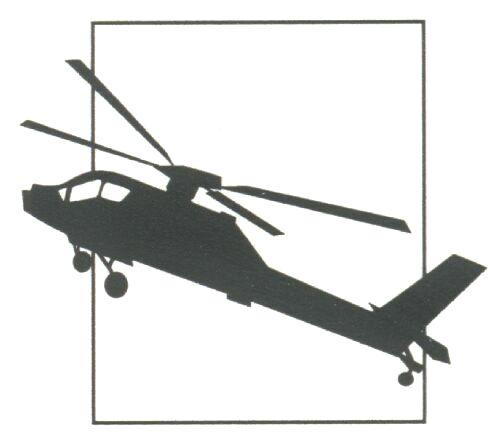 One of the lingering mysteries to be related to the animal mutilation phenomenon are the silent, black helicopters that are often reported near mutilation sites.
In some cases, the silhouette of the helicopter does not correspond to any of those found in the military's inventory.
So what are they? And who or what is piloting them?